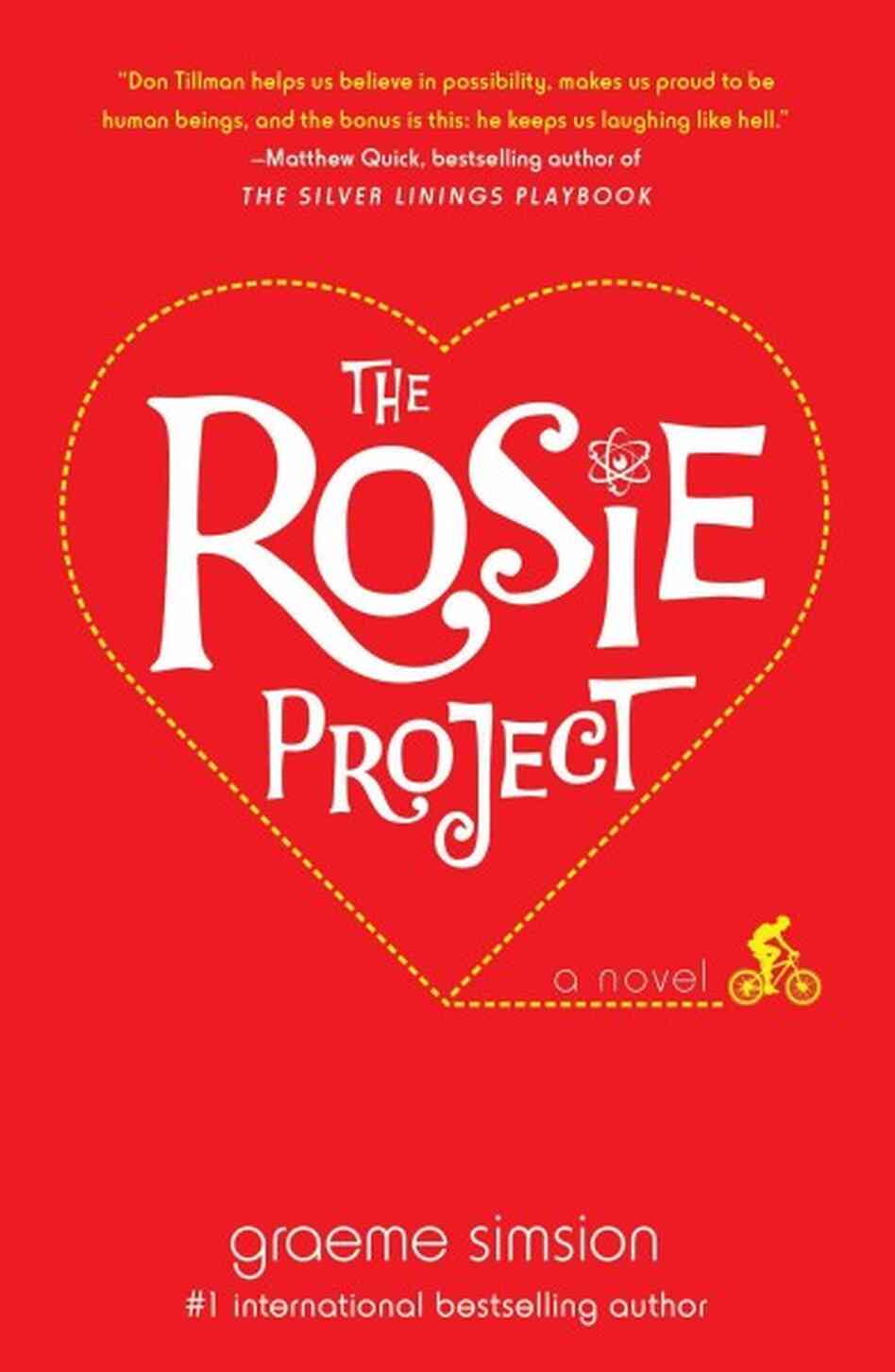 I have to admit, I saw this book in the bookshop many times, and just brushed it off.
It's not the type of book that I'm usually interested in.
A few weeks later, I get a box from one of my Twitter followers with a bunch of books for Books On The Subway. In the mix was The Rosie Project. At that time, I was in between books, so I decided I'm going to read it. After all, my name (Rosy) is in the title, so why not just give it a shot?
From cover to cover, this book was so much fun to read! It was funny and thoroughly entertaining!
Did anyone else reading this book think of Sheldon from The Big Bang Theory?
The story development was very well paced, kept me flipping the pages!
***Some spoilers ahead***
I wanted a happy romantic ending so badly!
And I got it, but I didn't feel satisfied!
I wish the author elaborated more on the ending. It was rushed and did not get much weight.
Somehow though, I do feel like this was intentional. The focus of the book was on the character development and change. It was kind of obvious that Don & Rosie will end up together, but the journey there was very well hyped!
Don's character is so unique, which captivated me throughout the whole book. It's pretty amazing to see how someone like him leads his life. Again, picturing Sheldon from Big Bang Theory the whole time!
And loved the part in NYC! I was actually on the same E train that the author mentions when I read that bit. (Small Yay! inside?)
Overall, this is a very entertaining and cute book. I would recommend it to anyone who is into reading some comedy! I actually laughed out loud at some parts, and I was very aware of my smile throughout most of the books.
Rating: 4/5